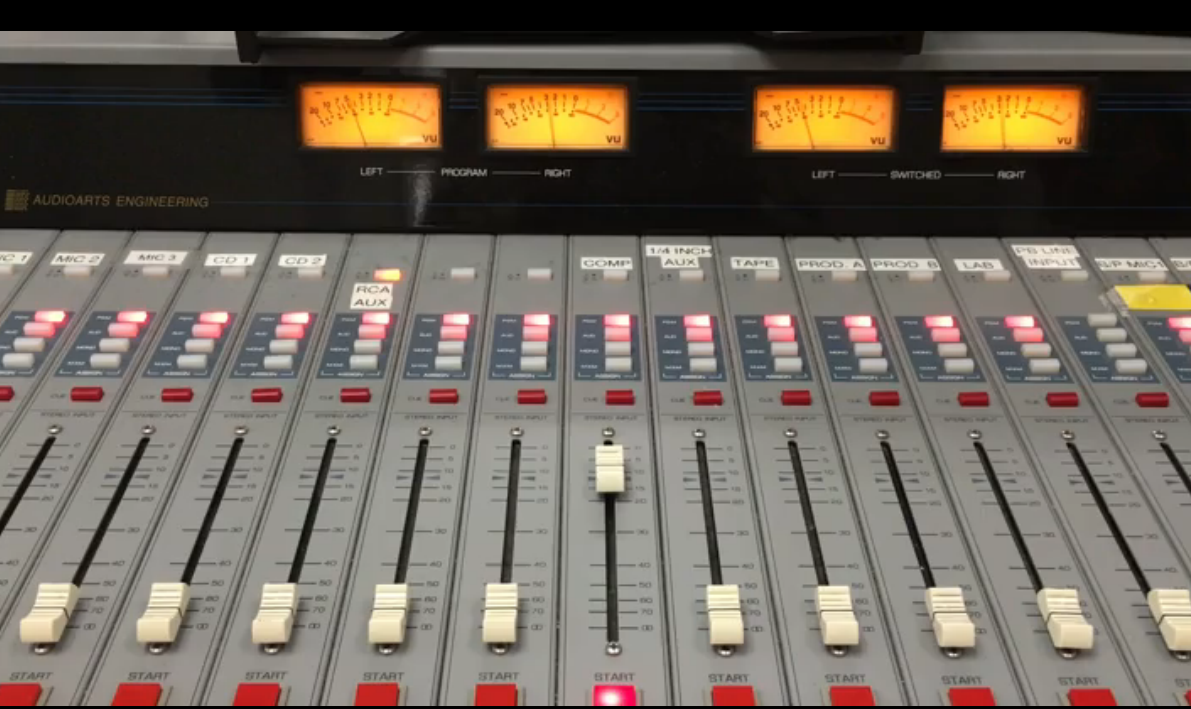 Podcast City is offered for campers aged 10-13 third session only.
Session 3: July 23-August 3
Camp Season Program Description
Welcome to Podcast City! Podcasts fill the world around us, giving us access to information and adventure, from hard hitting investigative journalism to fantastical tales of far off places. This camp is a chance for students to add their voices to the digital airwaves. In addition to learning how podcasts work, campers will learn how to write, produce, and perform their own podcast shows that will be recorded and made accessible to family and friends, as well as the camp at large. Projects will range from conducting in-person interviews on topics such as "unusual jobs in NYC,"  to writing and producing their own original stories. In the process, campers will learn all the tools (audio software and hardware) and skills they need to record, edit, and produce their original podcasts!
Podcast City is open to all campers ages 10-13.

Please note Podcast City is only offered Session 3

 Podcasters also take a Daily Elective Class. The class options are a rotating selection of activities, allowing campers to make decisions based on their desires each day.  There is no need to register for Daily Elective Classes.  
Times and Location
Podcast City meets Monday-Friday 9:00am-4:15pm at 40 Charlton Street. 
Teacher Bio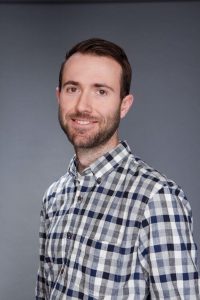 Jake Tiner has worked at Summers at LREI for the last 6 years as a head counselor and specialist.  From September through June, Jake teaches third grade at a NYC independent school, and has also taught sixth and seventh grade science. He is an avid podcast listener, and counts Radiolab and The Moth among his current favorites.
2018 Daily Schedule: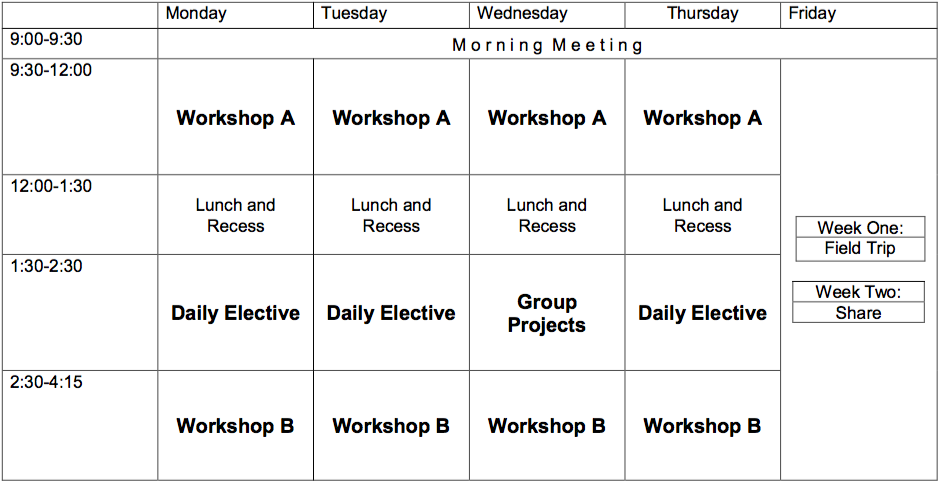 Field Trips
Podcasters will attend Field Trips via air-conditioned coach buses that are scheduled on Fridays with the rest of the day camp.
2018 Field Trip Schedule:
Podcast City: Share and Field Trip Schedule 2018
Session Three:
July 27th: Victorian Gardens
August 1st: Block Party (WNYC visit in afternoon)
August 3rd: Share at Camp